The Best Wines Are The Ones We Drink With Friends
The Dalles is situated in an up and coming Wine region! The Dalles and surrounding areas are home to over 30 wineries.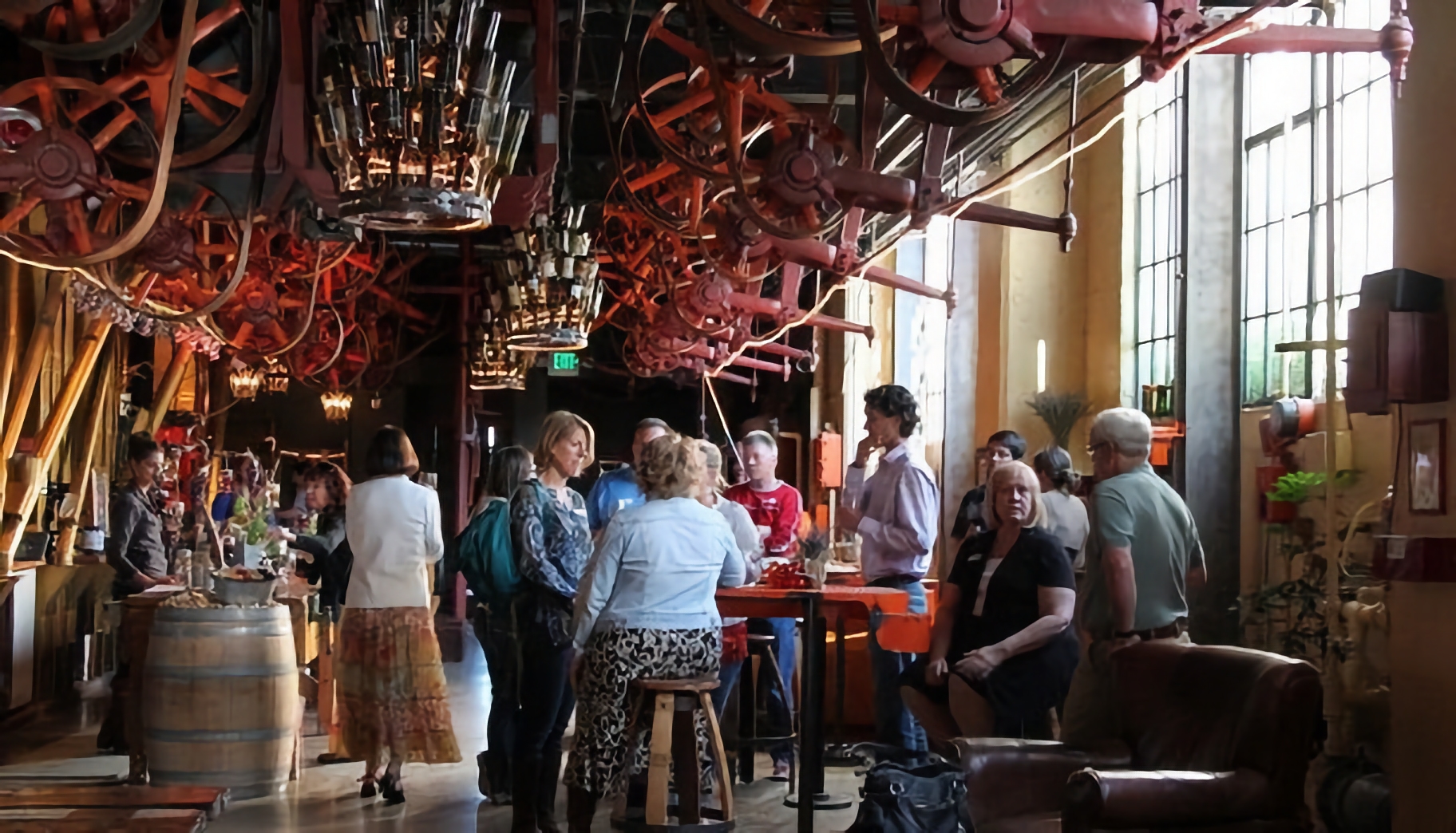 The Sunshine Mill tasting room features the wines of Quenett Winery in a unique, world-class environment that you must see for yourself! Wine tasting begins daily at 12:00pm. Our interior incorporates the original machinery of the flour mill that occupied this building since 1918! The history of the building is cherished by the community of The Dalles and is found inspiring by our visitors.
We have the longest growing season in Eastern Washington. Our ability to ripen Southern Rhone and Northern Italian varietals allow consistent quality. The tempering effect of the Columbia River is a benefit spring, fall, and especially in the summer heat. With annual rainfall under 12 inches falling in the late fall, winter and early spring, we are able to control the growth of our vines.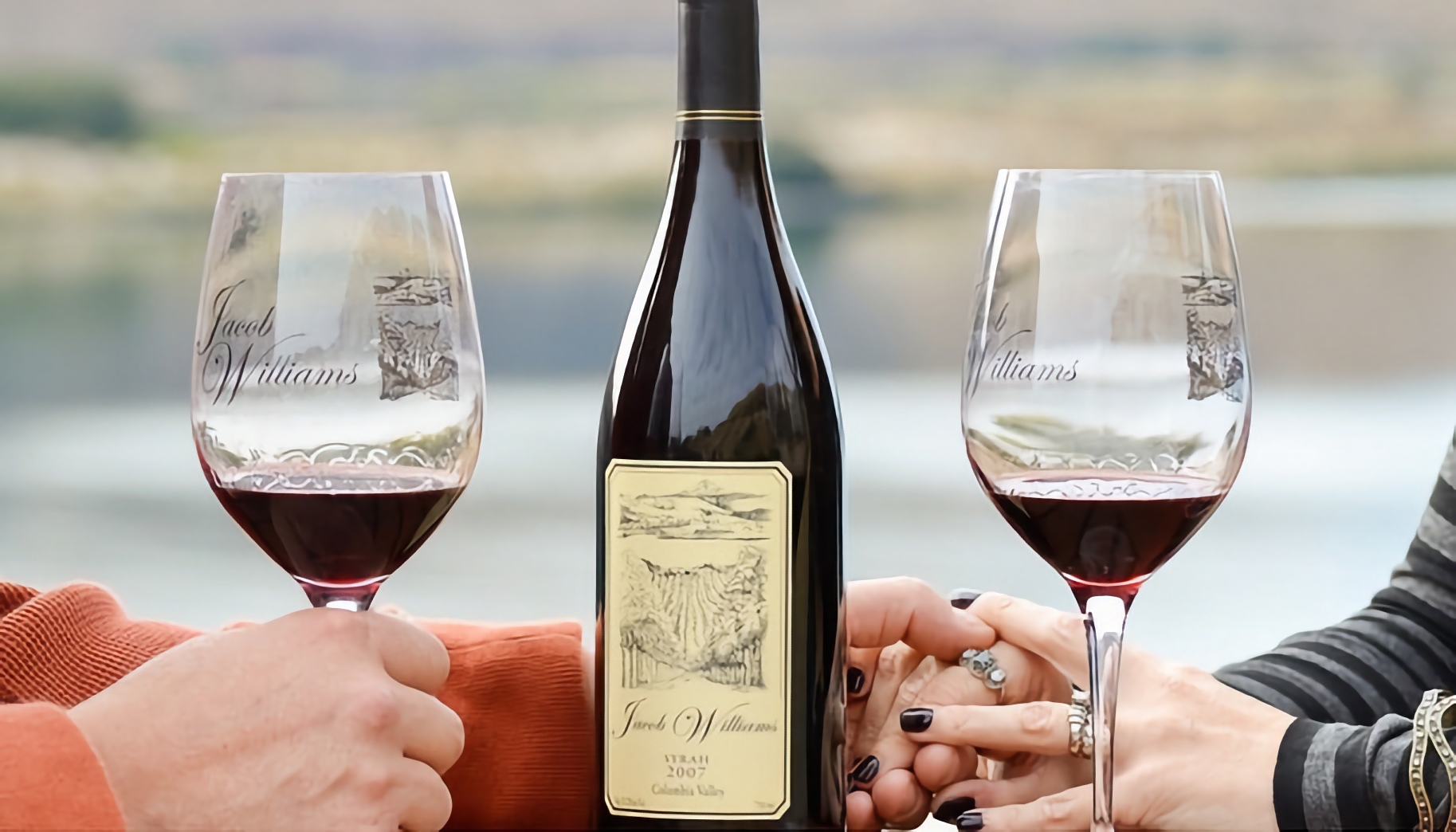 Jacob Williams is a family owned boutique winery located in the beautiful Columbia Gorge and named in honor of Brad Gearhart's two sons, Jacob and William. For over a decade, Brad and 40+ year wine-making veteran John Haw have dedicated themselves to producing high-quality wines sourced from the finest vineyards in the region.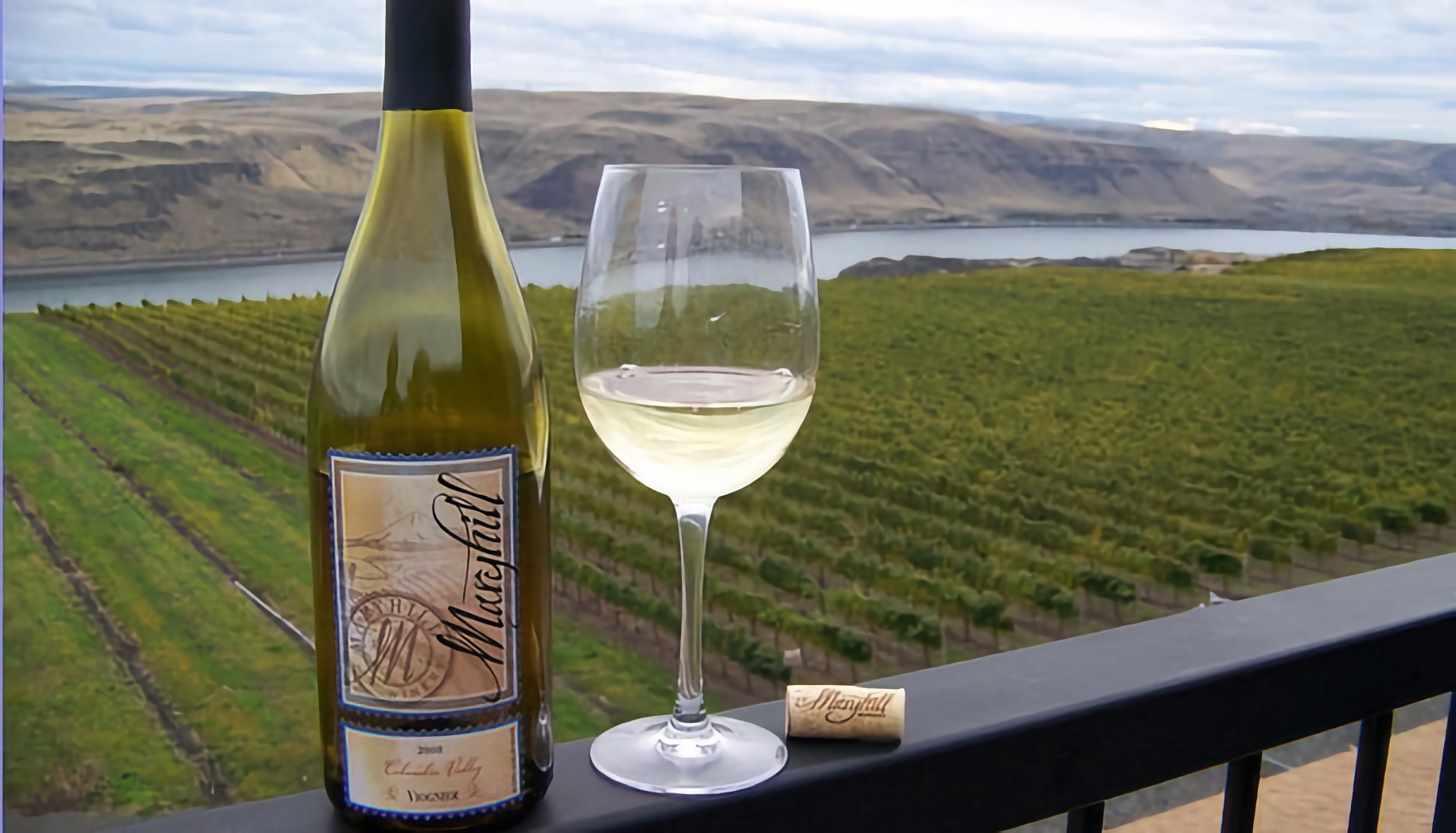 Maryhill Winery is Washington State's premier destination winery featuring one of the Northwest's most desirable micro-climates for growing grapes. Picnicking is encouraged on our spacious and scenic winery. They focus their vineyards on producing premium red wines, with special attention to Syrah and Sangiovese.