Be Inspired
The Columbia River Gorge is full of creative energy and plenty of that creative energy has manifested here in The Dalles Area. Come experience the life changing beauty of this gorgeous art with us!
Whether you need custom picture framing or art conservation consulting services, you can be assured, that Westwind Frame & Gallery will provide you with outstanding service backed with workmanship guarantee that lasts the lifetime of your artwork. Westwind Frame & Gallery also feature the works of local and regional artists, carry a wide variety of top quality tabletop frames, gifts, and seasonal artistic home decor. And is home to an exclusive gallery for Tumbleweed Photography, and award-winning photographer, Jim Semlor.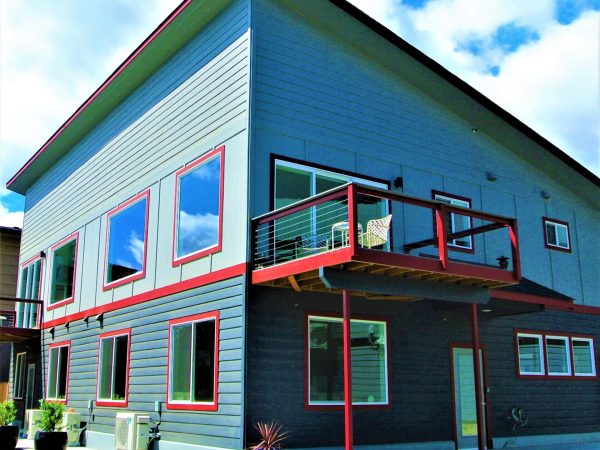 Visit the only working studio/gallery on Oregon's shore of Columbia River. Featuring original art and books by Yvonne Pepin-Wakefield, in addition to pop-up exhibitions. A destination in itself located on the Riverfront Trail. Please make sure to call to schedule an appointment.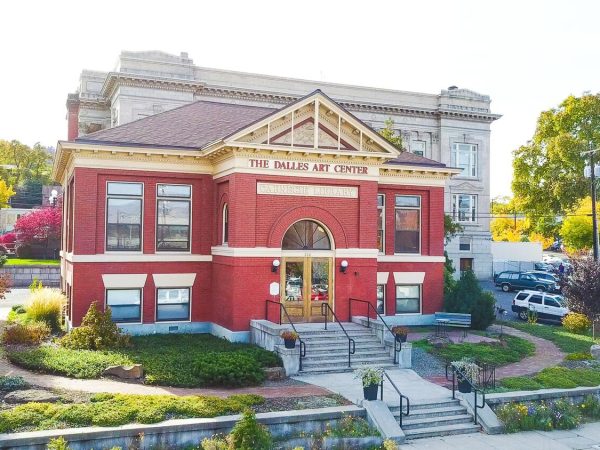 This nonprofit center, housed in the former Carnegie Library in downtown The Dalles, is a unique venue for local artists to display and sell their artwork. The Center also offers art classes and opportunities to meet with artists.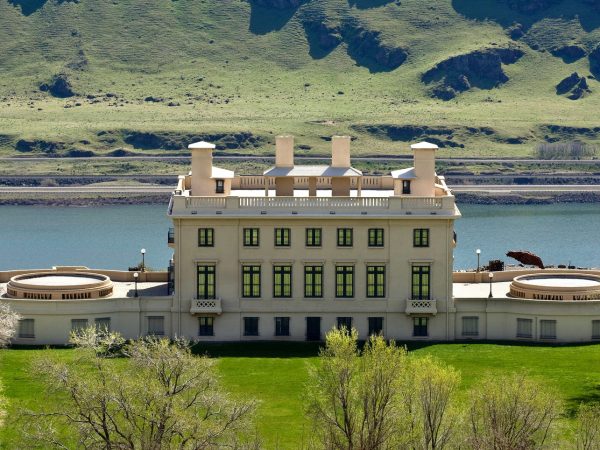 Housed in a glorious Beaux Arts mansion on 5,300 acres high above the Columbia River, Maryhill Museum of Art opened to the public on May 13th, 1940 and today it remains one of the Pacific Northwest's most enchanting cultural destinations. Maryhill Museum of Art collects, presents and preserves art and historical and natural resources, to enrich and educate residents and visitors of the Pacific Northwest.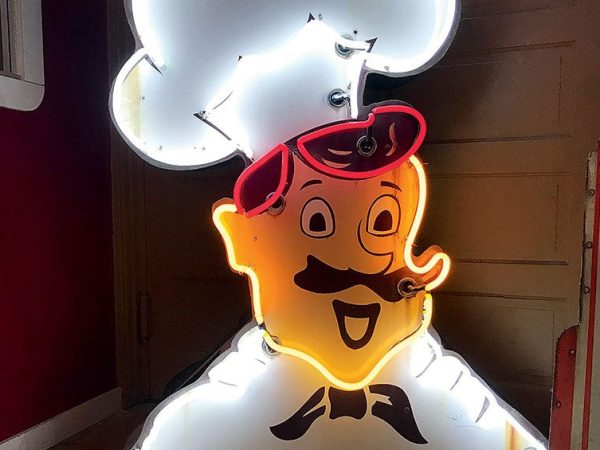 The National Neon Sign Museum is dedicated to providing a dynamic and entertaining environment that promotes an understanding and appreciation of advertising and signage and the unique role it has played in American history. It will provide historical, social, and cultural relevance through the exhibition of more than 20,000 square feet of electrifying signs, ephemera, and interactive displays that date from the late 1800's through the 1960's.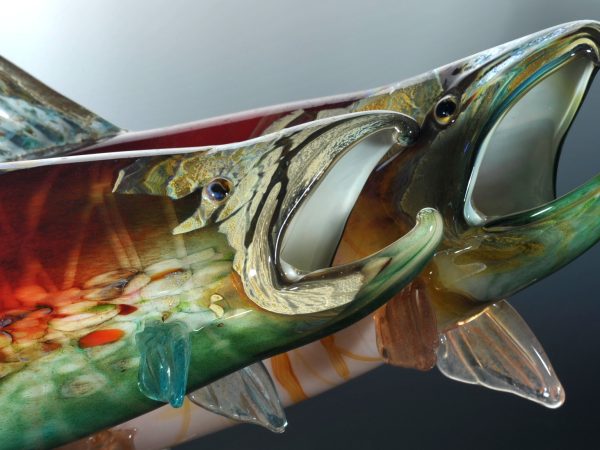 Nichols Art Glass is a 2700 square foot studio and gallery filled with beautiful and unique blown glass pieces. Andy approaches his craft in a non- traditional manner. Striving to challenge the boundaries with every piece and maximize his individual capacities and style. Nichols Art Glass supplies to numerous galleries throughout the Northwest. In addition, several larger installations may be found in regional hotels and lodges. Andy Nichols is dedicated to his art and to the adventures that hot glass takes him. Come explore and see what new adventures Andy is taking today.